Landspeed bike with DIY gas turbine | JATO -Jet and Turbine Owners
I just couldn´t have a ready to run bike in my workshop any longer, so while those prancing football players were rehearsing their best theatre acts for the upcoming game I went outside to try to start the bike.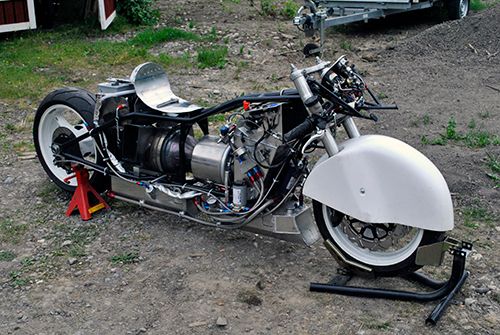 I´ll probably watch this clip 15 times before I go to bed with a stupid smile on my face tonight.

Not a bad run at all, the temps were a bit high and the throttle responce wasn´t like when it ran as a pure jet so I think the freepower NGV area needs to be opened up a bit. No rubs or anything noticeable so I think the engine is a survivor.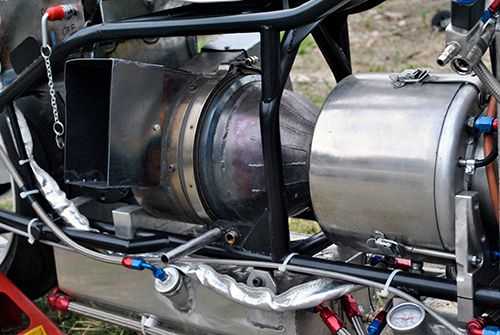 The drive chain threw some of its grease off, I´ll probably want to have the rev counter for the power turbine fixed before next start.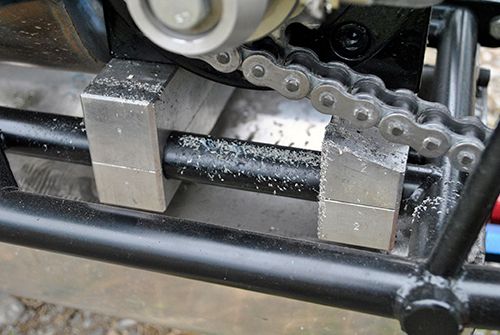 Big f*cking cheers friends!!!
/Anders